[vc_row 0=""][vc_column][vc_column_text 0=""]Come and visit with Ghost Controls at the
Ozark Spring Roundup in Ozark, Missouri from March 24-26, 2017
.  We will have a working display unit and will be able to answer any and all questions regarding how to create the perfect custom automatic gate opener installation for your home or property.
You will be able to purchase everything you need from Race Brothers Farm & Home Supply to completely outfit your gate with a Ghost Controls Automatic Gate Opener system.
Click here to learn more about the 2017 Ozark Spring Roundup.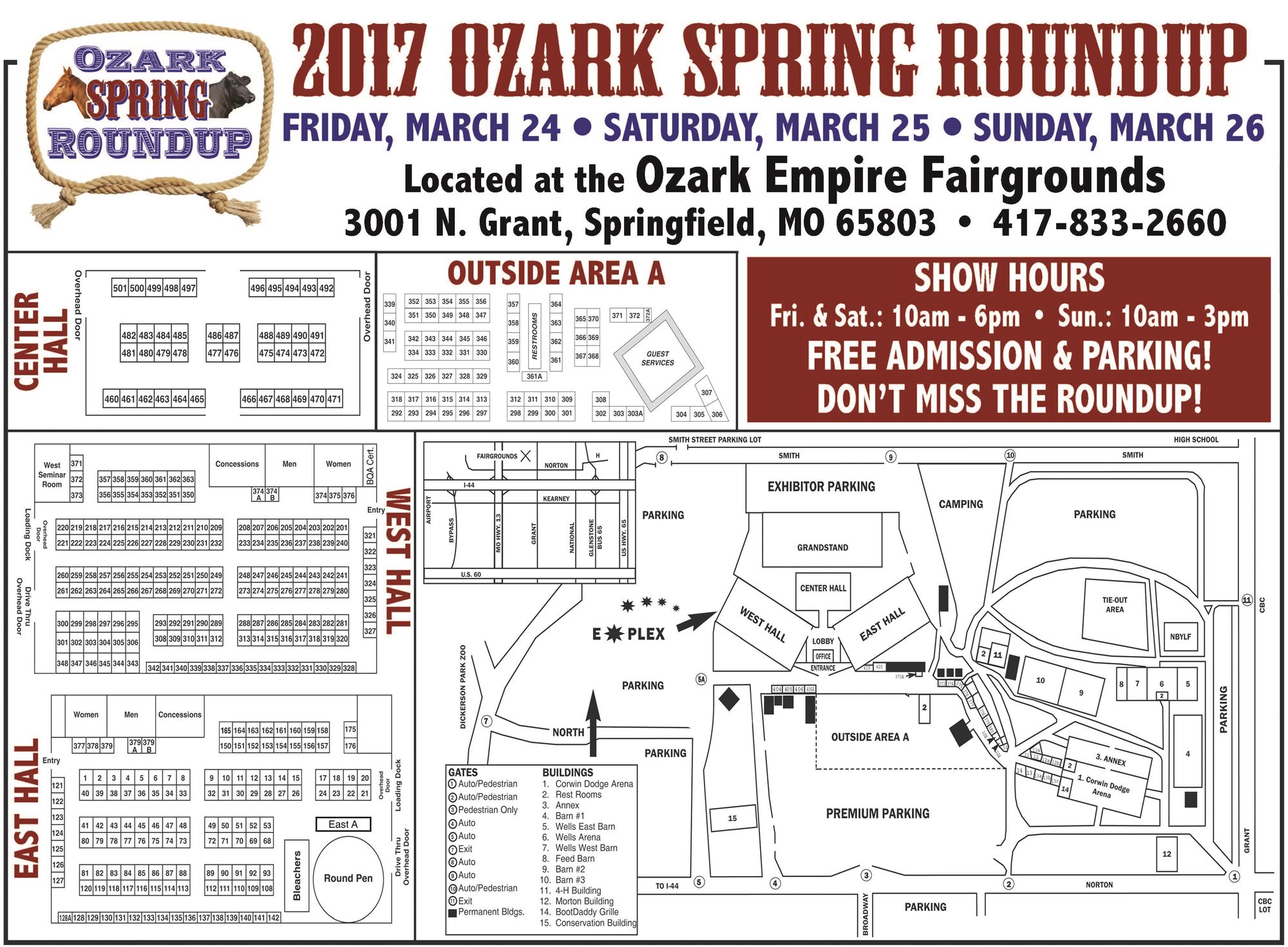 [/vc_column_text][/vc_column][/vc_row]