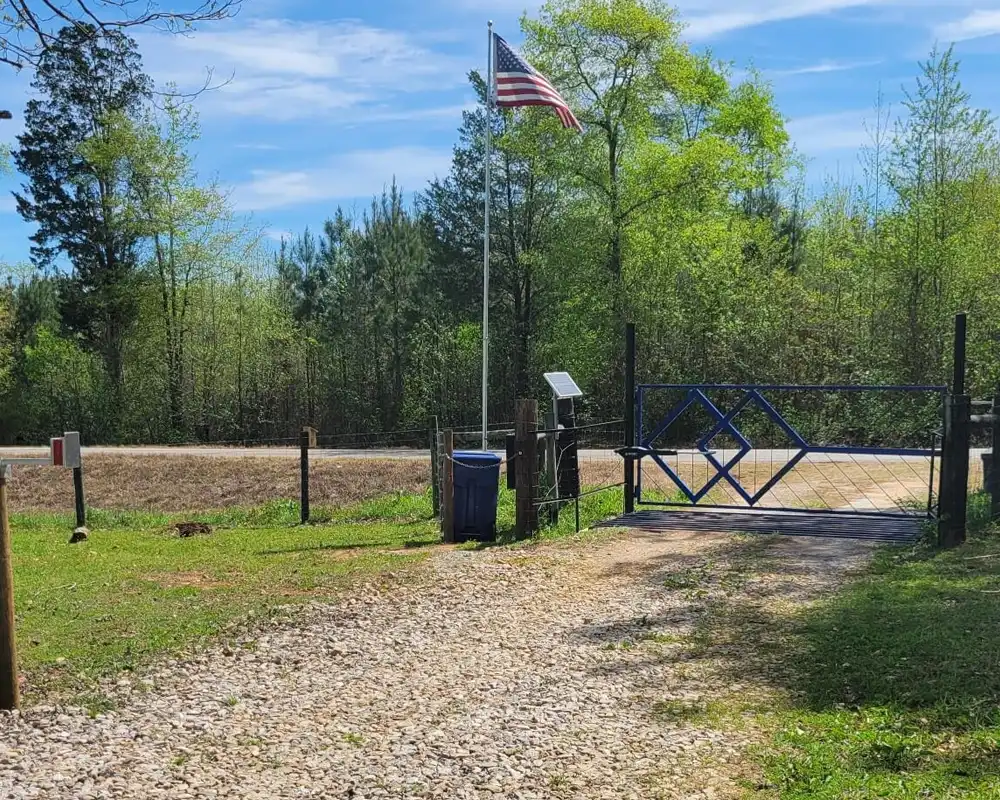 Summer is here! And what better way to celebrate than by hosting an unforgettable cookout for friends and family? The first sizzle of a perfectly grilled burger, the crackle of laughter in the air, and the colorful bursts of fireworks against the sky—these things make your celebration truly memorable. However, before the grill gets fired up and the festivities begin, one critical element that creates the atmosphere for an epic celebration is welcoming your guests with open arms. But how to do it? Here's how you can do it with innovative solutions from Ghost Controls.
PartyMode Secure Entry
As your guests arrive, fumbling with your lock and making them wait while you rush to open your gate might not leave a right or welcoming impression.

To help you avoid these situations, we bring to you the PartyMode Secure Entry feature which helps you bid adieu to key-related chaos and embrace a seamless check-in process.

This feature allows you to keep the gate in an open position for as long as you want. So, your guests don't need a gate code or remote transmitter to enter or exit your property.

What's more, with the PartyMode feature, the extended opening time is limitless, offering you the freedom to keep the gate open as long as you want. There's no need to worry about any maximum time limit hindering your plans.
Premium Remotes and Smart Technology for Enhanced Security
Just as you're about to fire up the grill, you receive another notification that someone is at the gate.
 
Now, neither do you want to miss out on the party nor do you want to keep your guest waiting.
 
So, what do you do?
 
Well, Ghost Controls' Premium Remote and wireless keypad are here to save the day.
 
Ghost Controls' remote controls have an incredible range of up to 1000 feet to open your gate. And each remote control can operate up to two different automatic gate openers from Ghost Controls. Moreover, these devices feature the PartyMode feature that empowers you to override your auto-close setting and keep your gate open when you need it the most. With a simple click of a button, you can make sure that your gate stays wide open, providing easy access and creating a welcoming environment for all.

The keypad also has 1KEY mode, where guests can press any numerical key on the keypad to open or close the gate. You can program your keypad to take up to 20 different codes for friends and family, and also set up temporary codes for new guests!
Wrapping Up 
Unlocking the perfect barbecue is easier said than done. But not anymore with the latest technology such as PartyMode secure entry, premium remotes, and wireless keypads from Ghost Controls. These innovative devices and features make sure that your guests feel welcomed, and your celebration runs smoothly.

 So, whether you're hosting an Independence Day cookout, a birthday diner, or a casual get-together, ensure a warm and secure welcome for your guests with Ghost Controls' innovative automatic gate openers and accessories.

Celebrate freedom, embrace convenience, and make your gathering an unforgettable experience for everyone involved.